Northeast Bassmasters is proud to introduce
our newest sponsor
Please click on the picture above and check out what
Wicked Weights has to offer.
Mayberry Marine

and

G3 Boats
Please click here to go to the Mayberry Website.
Welcome

The Hose Shop

Piscataway, NJ
The Hose Shop has been serving the Tri-state area for over 30 years, providing the very best in quality made hose assemblies and exceptional customer service.
Click here to go to the Hose Shops website
Stacker 2

The 6 hour energy drink!!!

Northeast Bassmasters latest Sponsor .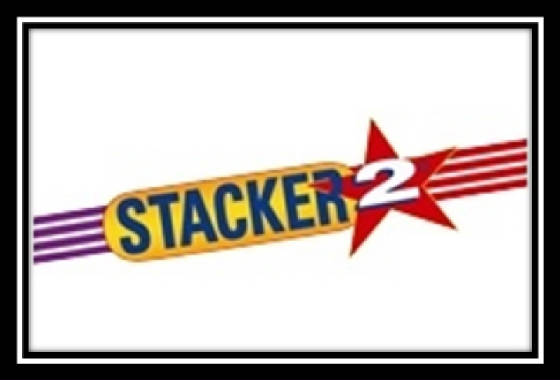 I am proud to announce and welcome our two newest Sponsors ... Skeeter Boats and Tuffbaits to Northeast Bassmasters. I would also like to take this opportunity to thank all of our sponsors for their continued support. Remember to support those businesses that support us.
Click here to view the TUFFBAIT website.