Memorial Day... Remember
May 25, 2017
Hi Guys,
I know I sometimes sound like a broken record and from time to time I repeat myself. Maybe its old age, I'm not sure, but there are things that I feel need repeating so that we never forget what is important. So here I go again. This coming weekend we will be celebrating Memorial Day. Some of us will be heading to the lakes and shore. We will go boating and fishing. We will enjoy time spent with family and friends. We will fire up the grill and eat way too many hot dogs and hamburgers. This has become a part of our American way of life, but let us not forget what Memorial Day is really all about. Memorial Day celebrates sacrifices, sacrifices that our men and women in the armed forces around the world make for us every day. They stand strong, resolute, and ready to defend our way of life that we all too often take for granted. So let us all take a minute on this 29th day of May 2017 and to remember those brave men and women who are serving this great nation and to honor those who made the ultimate sacrifice by giving their lives in the defense of their country in order to preserve the fundamental rights in the belief of life, liberty, and the pursuit of happiness. So somewhere between the boating, the fishing, the hot dogs, and the hamburgers, let us give thanks and say a prayer for the service men and women who are far from home and family this Memorial Day.
I know I have climbed back up on my soap box, but we must never forget the true meaning of Memorial Day. It is the day we honor our true heroes…
The American Soldier.
God bless our troops that keep America safe and strong.
Tight lines,
Paul
Northeast Bassmasters

2017

Saturday Morning Team Tournament Schedule
| | | | | |
| --- | --- | --- | --- | --- |
| 1- | Apr. 8 | Lake Hopatcong | Lees Park | 7:00 - 3:30 |
| 2- | Apr. 22 | Candy 30 boat max | Latins | 7:30 - 4:00 |
| 3- | May 20 | Candy 30 boat max | Latins | 7:30 - 4:00 |
| 4- | June 17 | Lake Hopatcong | Lees Park | 6:00 - 2:30 |
| 5- | June 24 | Greenwood Lake | Moose Head | 6:00 - 2:30 |
| 6- | July 08 | Lake Hopatcong | Lees Park | 6:00 - 2:30 |
| 7- | July 22 | Greenwood Lake | Moose Head | 6:00 - 2:30 |
| 8- | Aug. 5 | Lake Hopatcong | Lees Park | 6:00 - 2:30 |
| 9- | Aug. 12 | Greenwood Lake | Moose Head | 7:00 - 3:30 |
| 10- | Aug. 26 | Lake Hopatcong | Lees Park | 7:00 - 3:30 |
| 11- | Sept. 9 | Greenwood Lake | Moose Head | 7:00 - 3:30 |
Northeast Bassmasters
2017
Thursday Afternoon Team Tournament Schedule
| | | | | |
| --- | --- | --- | --- | --- |
| 1- | Apr. 6 | Lake Hopatcong | Lees Park | 11:30-7:00 |
| 2- | Apr.13 | Lake Hopatcong | Lees Park | 11:30-7:00 |
| 3- | June 22 | Lake Hopatcong | Lees Park | 12:00-8:00 |
| 4- | June 29 | Greenwood Lake | Moose Head | 12:00-8:00 |
| 5- | July. 6 | Lake Hopatcong | Lees Park | 12:00-8:00 |
| 6- | July 13 | Greenwood Lake | Moose Head | 12:00-8:00 |
| 7- | July 27 | Lake Hopatcong | Lees Park | 12:00-8:00 |
| 8- | Aug. 3 | Greenwood Lake | Moose Head | 12:00-8:00 |
| 9- | Aug. 17 | Lake Hopatcong | Lees Park | 11:30-7:30 |
| 10- | Aug. 31 | Greenwood Lake | Moose Head | 11:30-7:00 |
| 11- | Sept, 7 | Lake Hopatcong | Lees Park | 11:30-7:00 |
*******************************************
This article was in the Daily Record Today April 12, 2016

Compliments of Morris County Parks

Let's See What 2017 Will Bring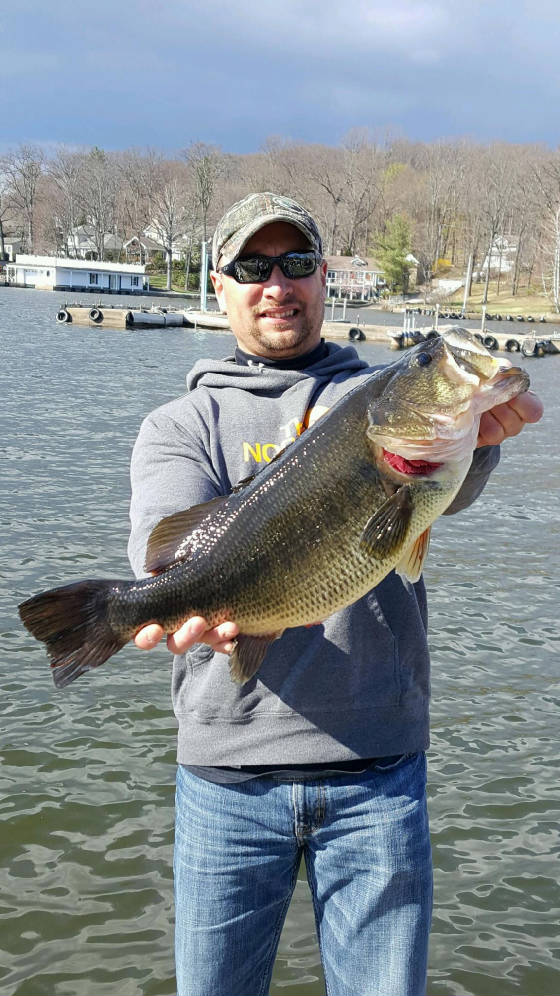 Potential Record Bass Caught on Lake Hopatcong
A Lake Hopatcong fisherman may have hooked a record-winner this month, reeling in a large mouth bass weighing 8.74 pounds.

The fish was caught by Chris Hall on April 2 during the first fishing tournament of the season for the Northeast Bassmasters at Lee's County Park Marina on Lake Hopatcong.

Teaming with partner Joby Poster to reel in the fish, Bassmasters Club members said it may have been the largest bass ever caught on the lake.

"I did some research and discovered that two years ago, a large mouth bass weighing in 8.09 pounds was caught, and that replaced a 7.02 pounds caught at least 20 years ago," said Paul Schmidt, president of the Northeast Bassmasters and tournament director. "This fish has tipped the scales. It's just unheard of and very rare."

Because it was a catch and release tournament, the bass was returned to the Lake Hopatcong waters after the weigh-in.

Lee's County Park Marina, a facility of the Morris County Park Commission, provides public access to Lake Hopatcong, and is a launch site for fishing tournaments.

Staff Writer Michael Izzo: 973-428-6636; mizzo@GannettNJ.com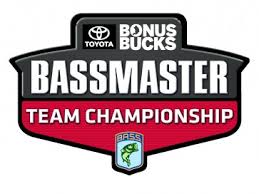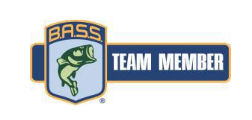 ****************************

*****************